HUGO CREATE Black, White & Red
Winning entry for HUGO Create contest round XIV themed "Black, White & Red". HUGO Create is a global design contest from HUGO fragrances by HUGO BOSS.
It features the best of the creative designs featuring the iconic HUGO Man bottle and an individual interpretation of the HUGO brand universe, according to the current design theme.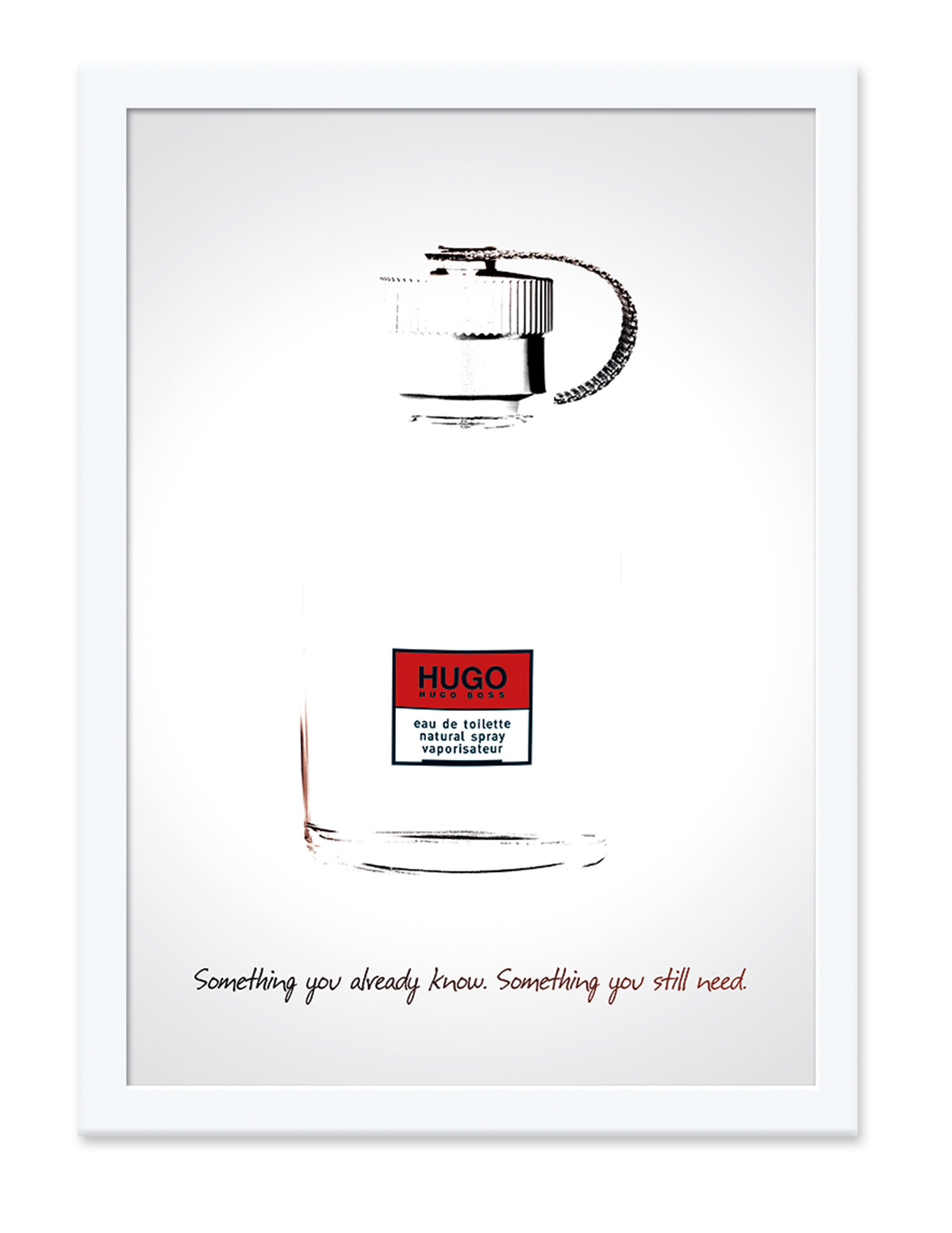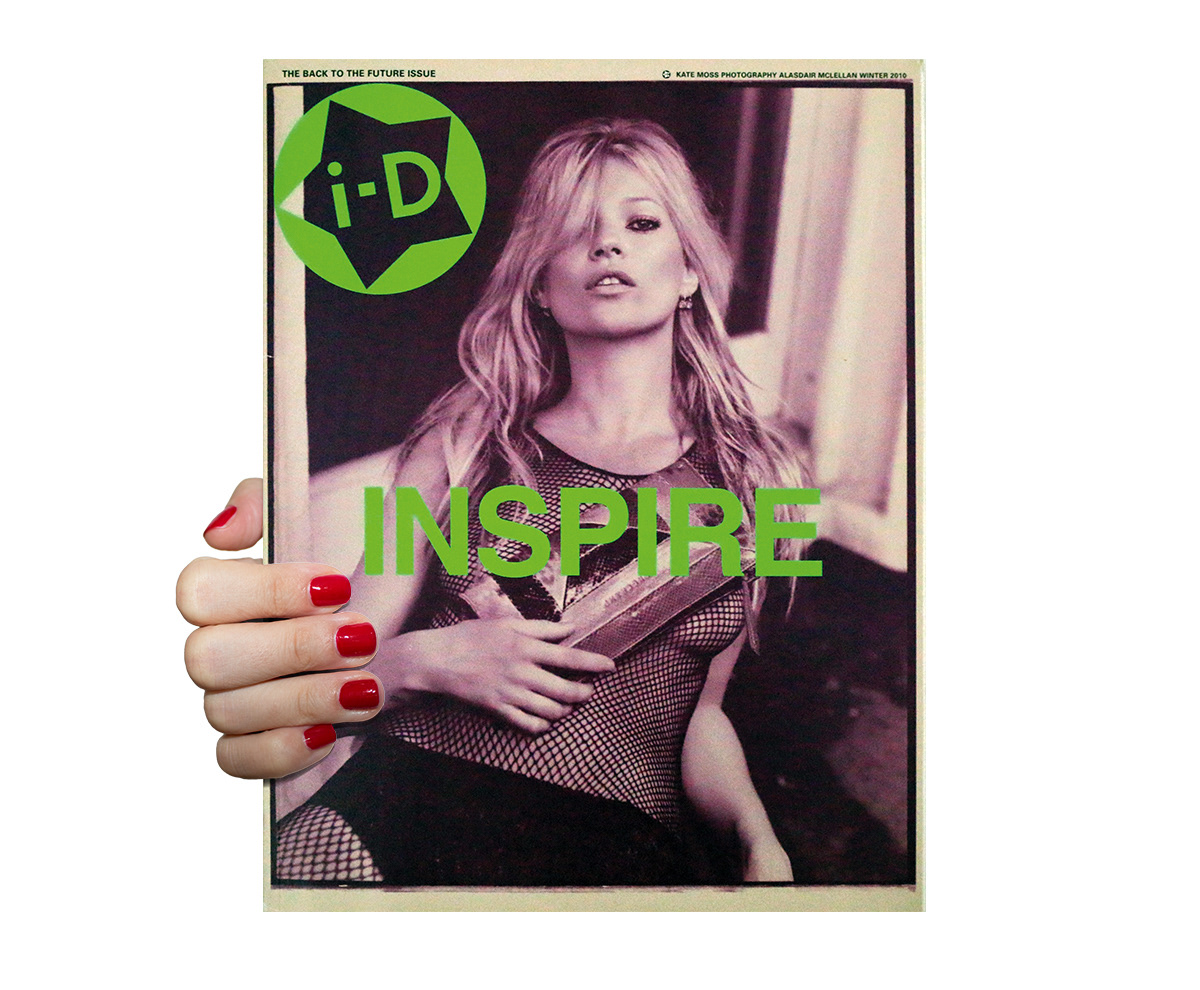 Being awarded the Ist prize, the design is published in the prestigious international urban magazine I-D design, winter 2010 issue.